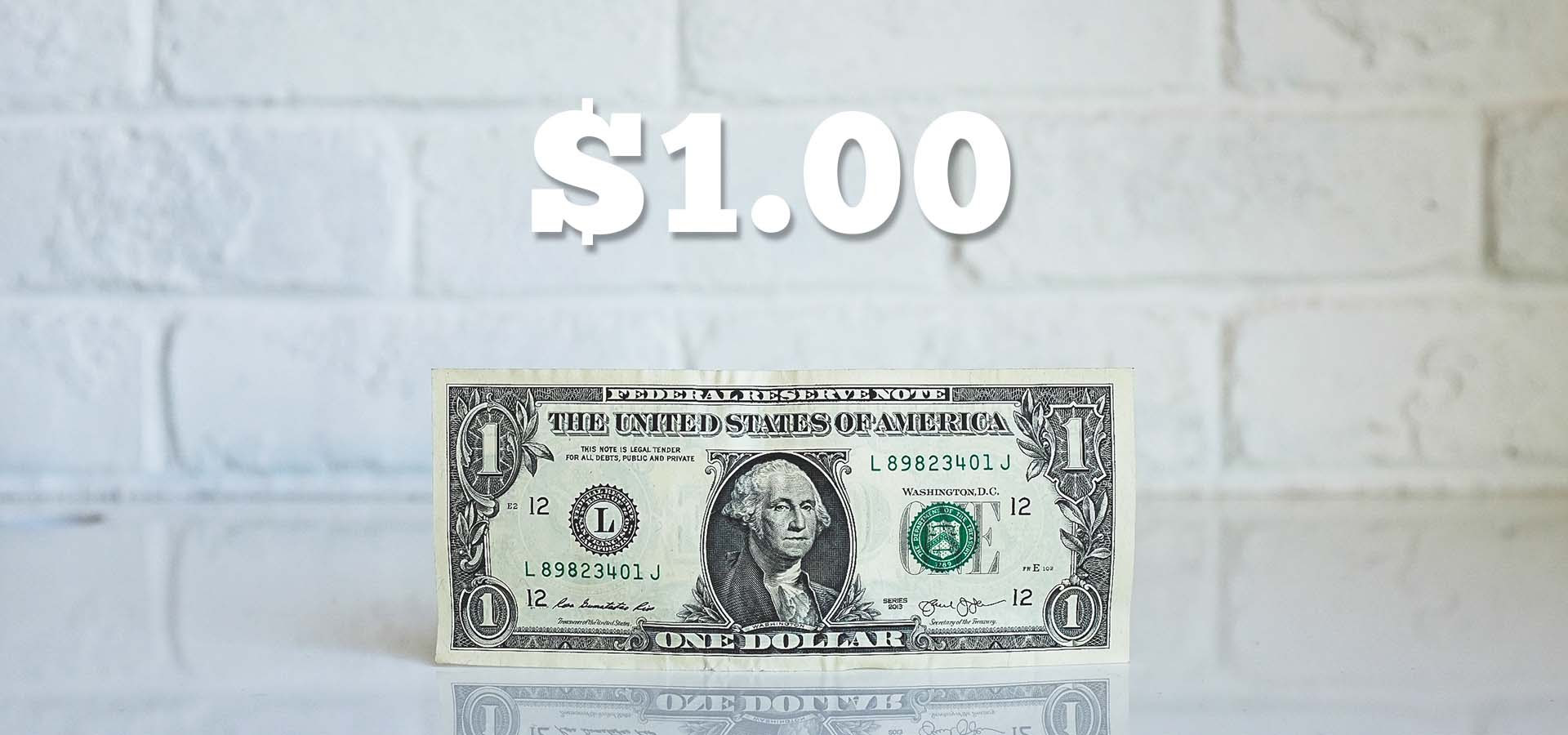 01 Aug

$1.00

In the fall of 1988 Kevin and I were married. I had struck out on a new journey in life and was so excited—yet very apprehensive! Our goal was to impact the lost with the love of God. After we paid all of our bills and prepared for our first journey overseas, we had exactly $1.00 left over!

Now, I had gone to a faith school, been trained in faith principles and married a faith man, but still, it somehow seemed incredible to me that after sharing our vision with friends and partners we had only $1 left for our trip! How could this be? What should I do? Well, I decided to go! I remember thinking to myself as I boarded the plane, Are you crazy? You're going overseas for three months with only $1 in your pocket??

To make a very long story short, when we arrived in Detroit on the first leg of our journey, we found that the airline had overbooked our next flight and was asking for volunteers to give up their seats for $400 per ticket. As you can imagine, we jumped at the opportunity! We took the money and ended up having a wonderful overnight visit with family and friends in Detroit.

I learned a great lesson. By making a decision to act, I put myself in position to receive a blessing. We often intersect God's blessings as we travel life's road. This is our day of opportunity, and I AM READY!!